Jill Schneider is a freelance photographer based in Danville, California. Jill received a B.S from the University of Arizona and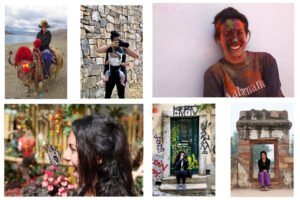 a M.F.A in Photography from the Academy of Art University in San Francisco. For her master's thesis project she spent nine months documenting life in the Himalayas. After graduation she interned and became a freelance photographer for the San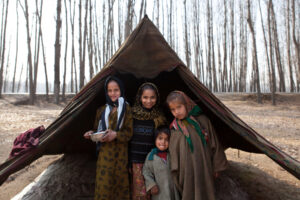 Francisco Chronicle and her photographs have been on display at various galleries in the Bay Area.
Jill's photography has been represented by National Geographic Image Collection since 2011. In 2012, she photographed the National Geographic Traveler: Sydney guidebook and regularly wrote articles and contributed photographs to the National Geographic Intelligent Travel blog. Jill has been published in a variety of publications including (but not limited to) National Geographic, San Francisco Chronicle, Forbes, BBC Travel, USA Today, Elle UK, Vogue Magazine Turkey, Time, The Guardian, Azamara Club Cruises,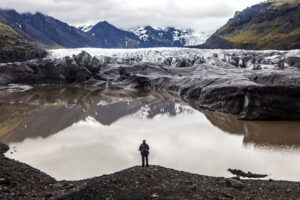 GetYourGuide, Departures Magazine, Getty Images, Rustic Pathways and Google For Entrepreneurs.
Since 2011, Jill has been teaching photography to high school students. She has taken them throughout Thailand, Cambodia and Vietnam for Rustic Pathways and Ecuador and Galapagos, Iceland, San Francisco, Prague and Barcelona for National Geographic Student Expeditions. 
She has also led adult expeditions with National Geographic Expeditions in Switzerland and Italy. In addition, Jill has developed photo workshops in Morocco, Mongolia, Japan, Nepal and Yosemite National Park.
At home in Danville, Jill photographs family, lifestyle and corporate portraits, events and architectural photography. She also provides private/group photography workshops, mentoring, portfolio reviews and lectures at high schools and colleges.
To view more of her work check out her website: www.jillhsphotography.com.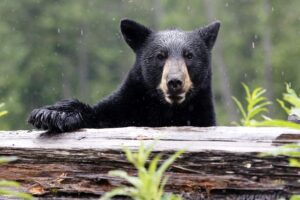 A black bear in the Canadian Rockies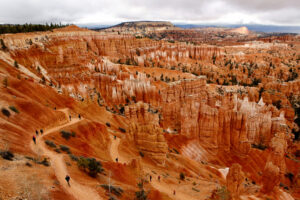 People hike down Sunset Point in Bryce Canyon National Park